The increase in foundations all over the world that help abused children is a Godsend. 401-Kids fights child abuse by using donated funds to provide clothing, care kits and other personal items to abused and trafficked children. We refer to these packages as "Fresh Start" backpacks. The backpacks supply these children, who have absolutely nothing, with essential items to help them take care of themselves during this time in their life. These "New Beginnings" are our way to show these helpless victims there is still hope and love in the world.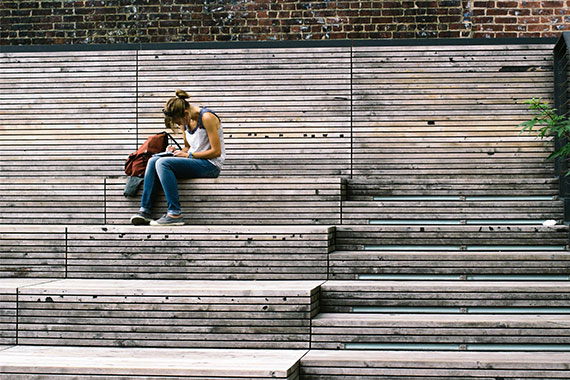 We are in the process of producing a one-hour docudrama titled "In Broad Daylight" that brings awareness to the great evil of sex trafficking of indigenous Native Americans.
Providing a Safe, Loving Full Term Home for Trafficked Girls 15 Years and Younger.
Through hope and prayer, our efforts and interaction will stop the cycle of violence of child abuse. The funds donated to 401Kids Inc. are used with the greatest care. Of the funds you so generously donate, 99.9% are used for direct support for the children.
Take A Stand Against Child Abuse!
Donating today will make a difference in the life of a child tomorrow.