Our mission is to prevent child abuse around the world through education.
Learn More
We depend on supporters like you to fund our mission. Donate online today and help abused children.
Donate Now!
Actions big and small help fight against child abuse. Help us spread the word.
Learn More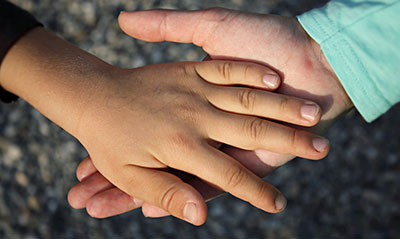 401-Kids aims to prevent child abuse wherever it exists.
Learn More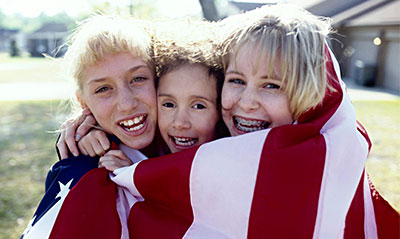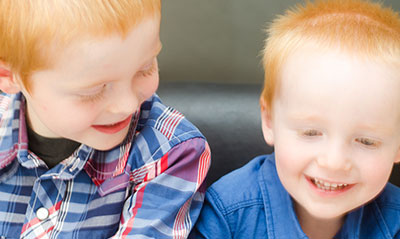 401-Kids helps abused children by providing comfort and clothing.
Learn More
Who We Are
401-Kids is a non-profit foundation with a mission to education the public about the dangers of child abuse. Through our teachings, we hope to prevent the cycle of child abuse from continuing.
Our mission is to prevent child abuse from happening, wherever it may exist. Through generous donations from our supporters, we provide abused children with clothing, and backpacks full of essentials to help them transition from an abused home into a safe environment.
You can help end the vicious cycle of child abuse by educating those around you about its harmful effects. Donate today online and help support our foundation and its mission to keep children safe.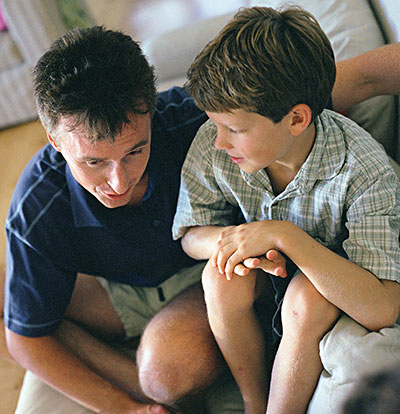 How We Help Children
Donate Clothing
We provide much needed clothing, essentials and comfort to children who have recently been placed in state custody after being removed from an abusive environment.
Educate Against Child Abuse
Our mission is to educate the public how to identify child abuse in their community and the proper ways to intervene on behalf of the child.
Support Local Hospitals
Our gifts of clothing and essentials are given to local hospitals who are in need of support for abused children in transition between their broken home and foster care.
Frequently Asked Questions
When it comes to the topic of child abuse, there are many more questions than there are answers. We hope our website provides answers to many of your questions.
If you have questions after viewing our site, please contact us.
What can I do to help?
You can take a stand against child abuse by identifying it in your community and reporting it to the authorities. You may also make a charitable donation to our foundation and help us fight against child abuse.
What types of items can I donate?
You may make a cash donation of any amount online. If you would like to donate clothing, essentials or toys, please contact us today to find out how.
How does your foundation help abused children?
Our foundation provides children with clothing and other essentials they need after they have been removed from their home and brought into state custody. Many of these children have nothing when they arrive and require fresh clothing and hygiene products.
Take A Stand Against Child Abuse!
Donating today will make a difference in the life of a child tomorrow.
Donate Now!